Surgeons shouldn't need to sacrifice comfort and convenience for safety. Neither should patients. At Beverly Hills Golden Surgery Center, you won't have to.
A spacious, fully equipped penthouse operating room with sweeping views of the Hollywood Hills. The elegant, inviting atmosphere of a boutique private practice. Expert staff delivering both the clinical proficiency and the warm, personalized care patients deserve.
Beverly Hills Golden Surgery Center is accredited by the American Association for Accreditation of Ambulatory Surgery Facilities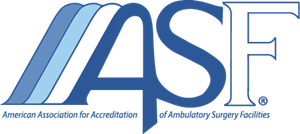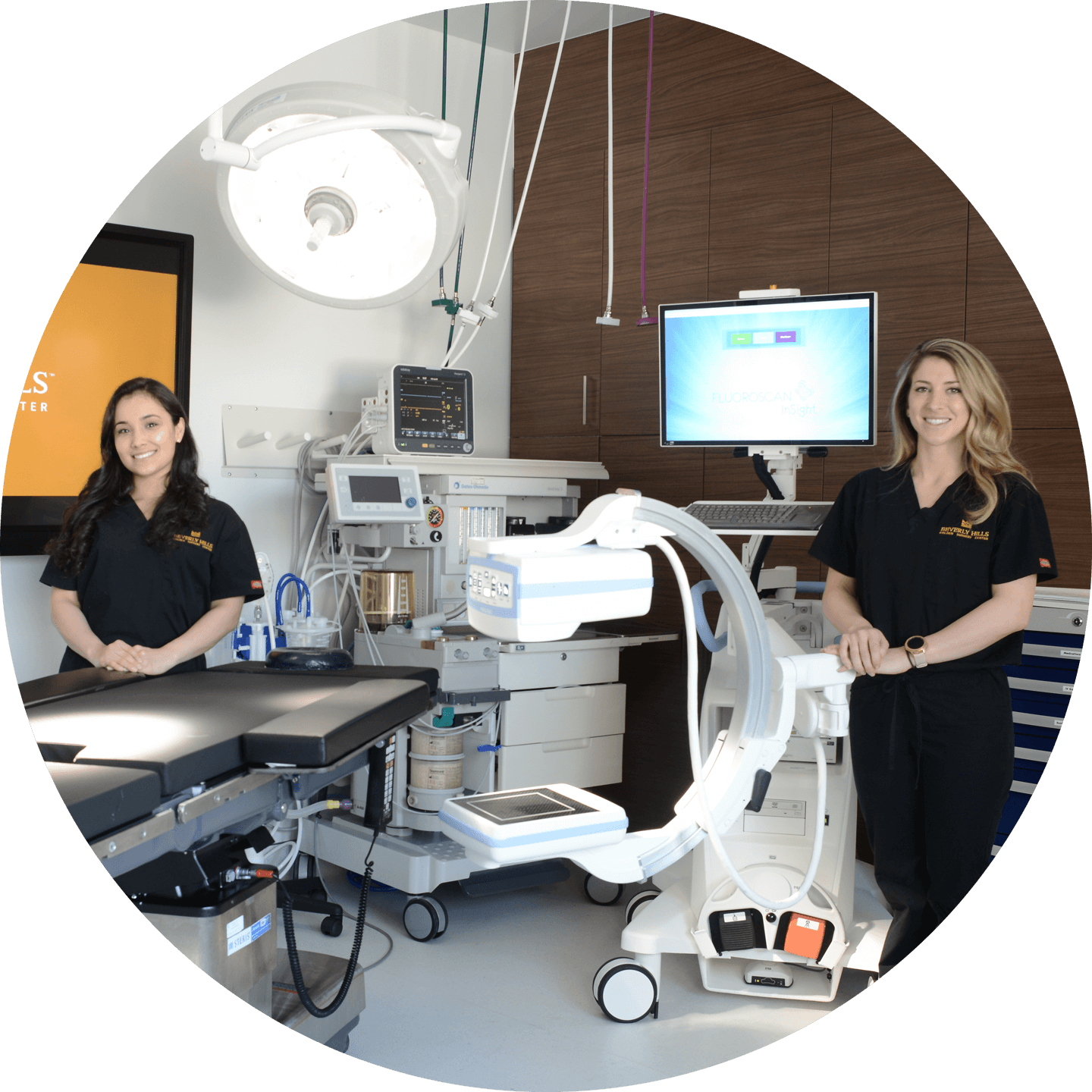 Beverly Hills Golden Surgery Center is the Triangle's newest ASC, custom developed to support the needs of orthopedic surgeons as well as foot and ankle specialties, plastic surgery, ear nose and throat procedures, and general surgical cases.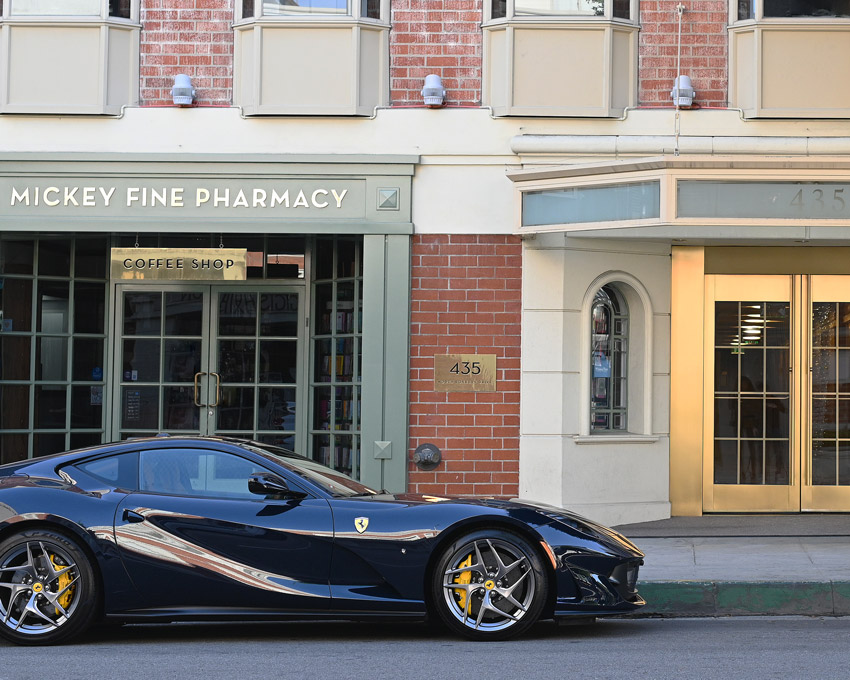 Prestigious Location
The pinnacle of Beverly Hills surgical practice environments in a coveted Golden Triangle locale, with extraordinary views of the skyline and hills through the operating theater's sweeping window wall.

Pure Convenience
Streamlined online scheduling for surgeons with block time available, on-premise parking and patient transport service available, aftercare coordination, and support for out-of-network insurance.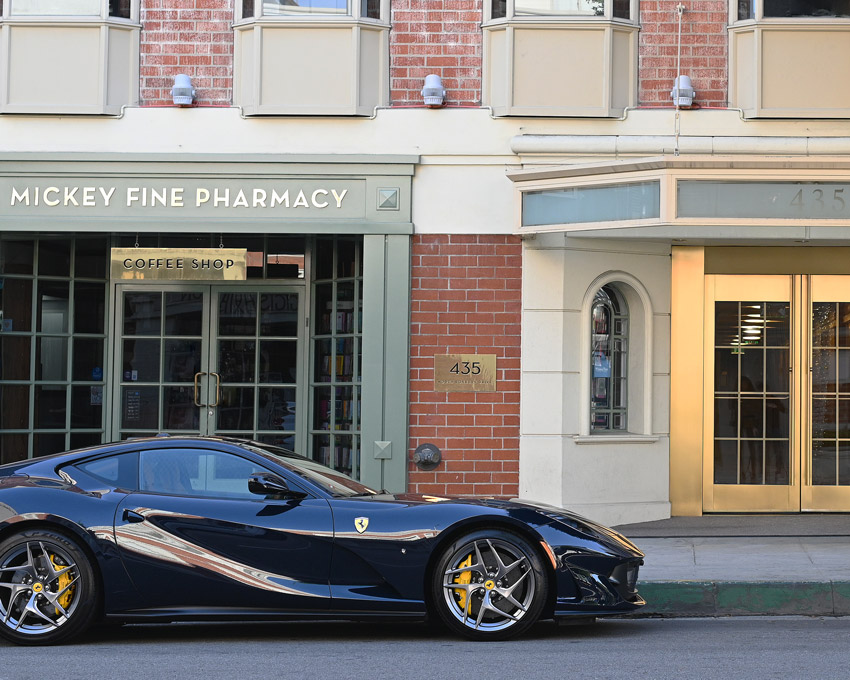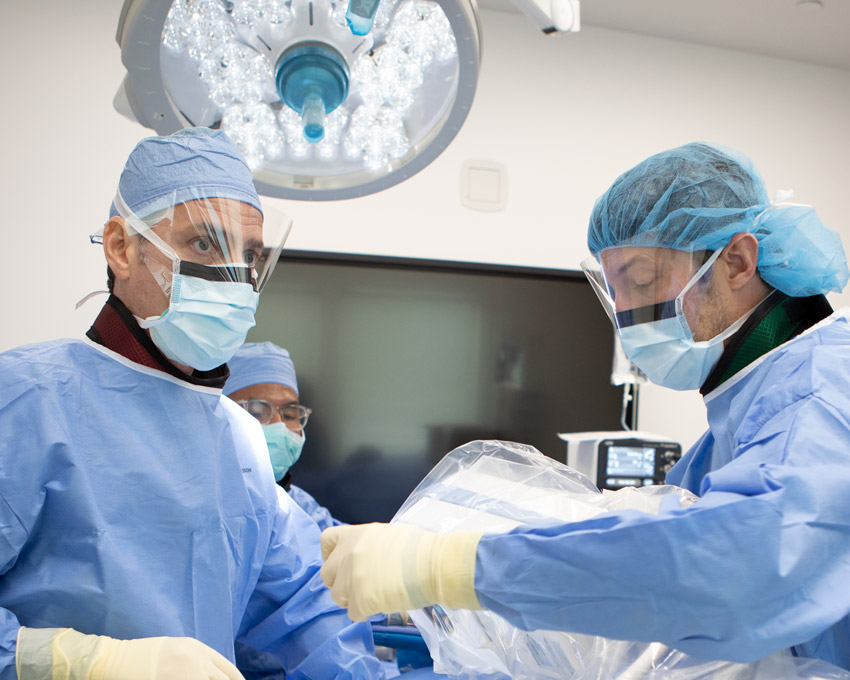 Tailored Experience
An ideal boutique clinical backdrop free from clutter and distraction, with the practicing surgeon's information displayed on our reception screens and a concierge available to our practitioners, patients, and families.

Highly Trained Staff
Our discreet, professional team combines expertise and compassion, shifting effortlessly between skilled clinical support for practicing surgeons and attentive, personalized care for patients and families alike.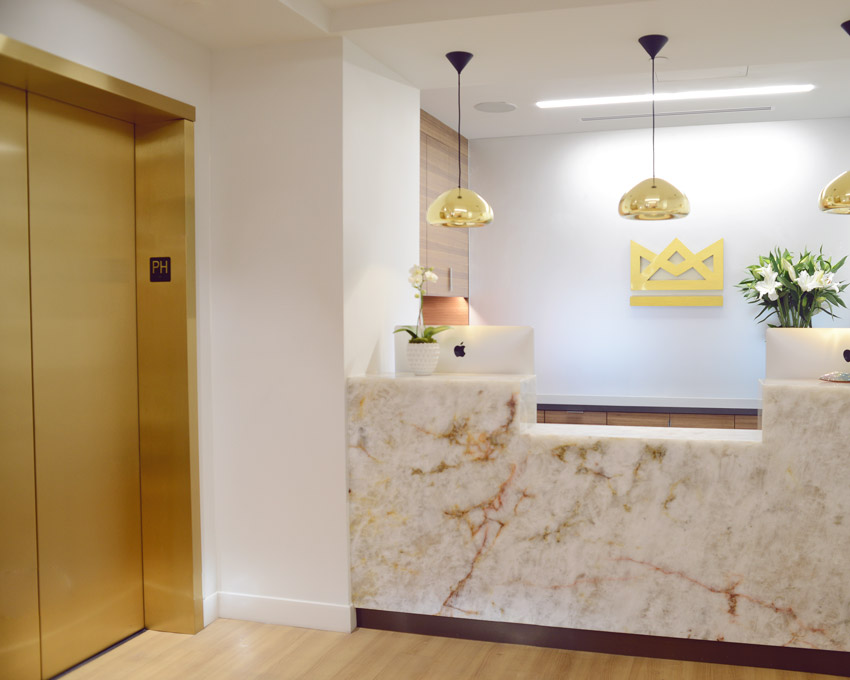 Luxe, Private Comfort
Full-floor penthouse suite with discreet elevator opening directly into our beautifully designed reception space, separate dedicated VIP waiting room with TV, and clinic-only restrooms.

Full Practice Suite
Our signature operating theater is supported by dual recovery bays, two patient exam rooms, two doctor's offices, separate X-ray room, autoclave sterilization room, two restrooms, and a breakroom for clinicians and staff.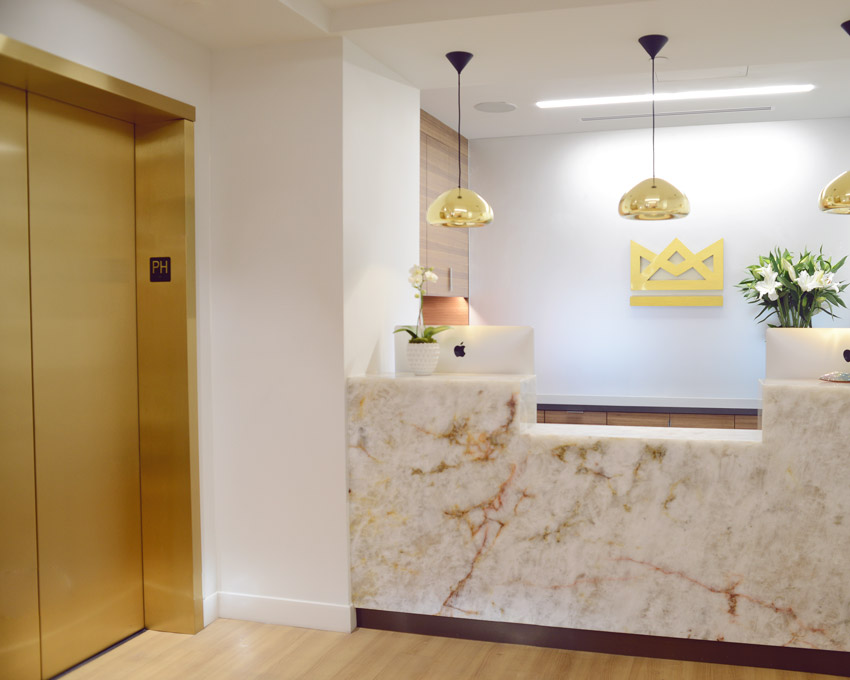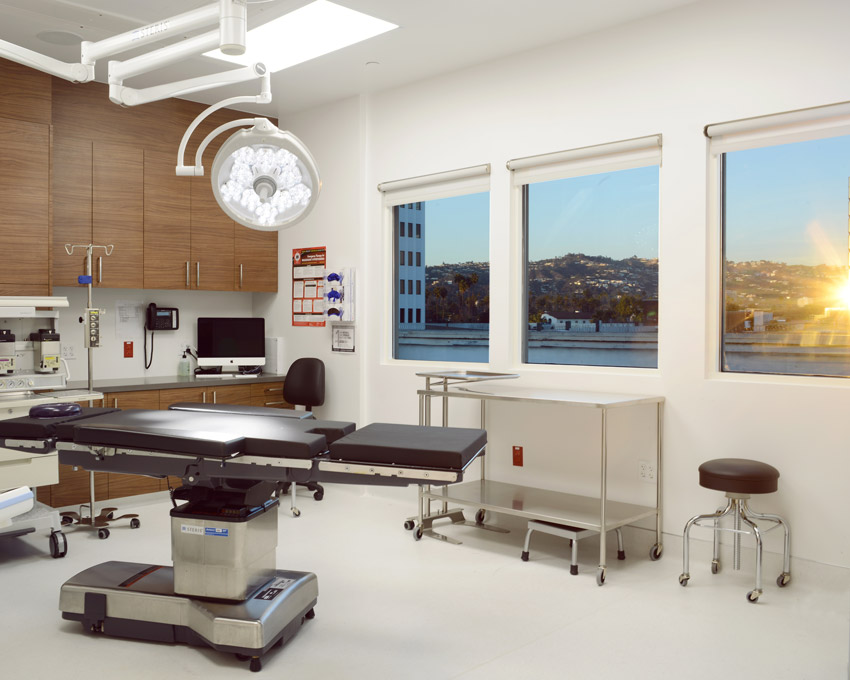 Precision Operating Theater
A brand-new accredited IMQ OR, featuring an AMSCO operating table under Steris Harmony lights, Hologic Insight digital fluoroscopy, hospital-grade Steris large-tray sterilizer, and a 75" writable whiteboard TV.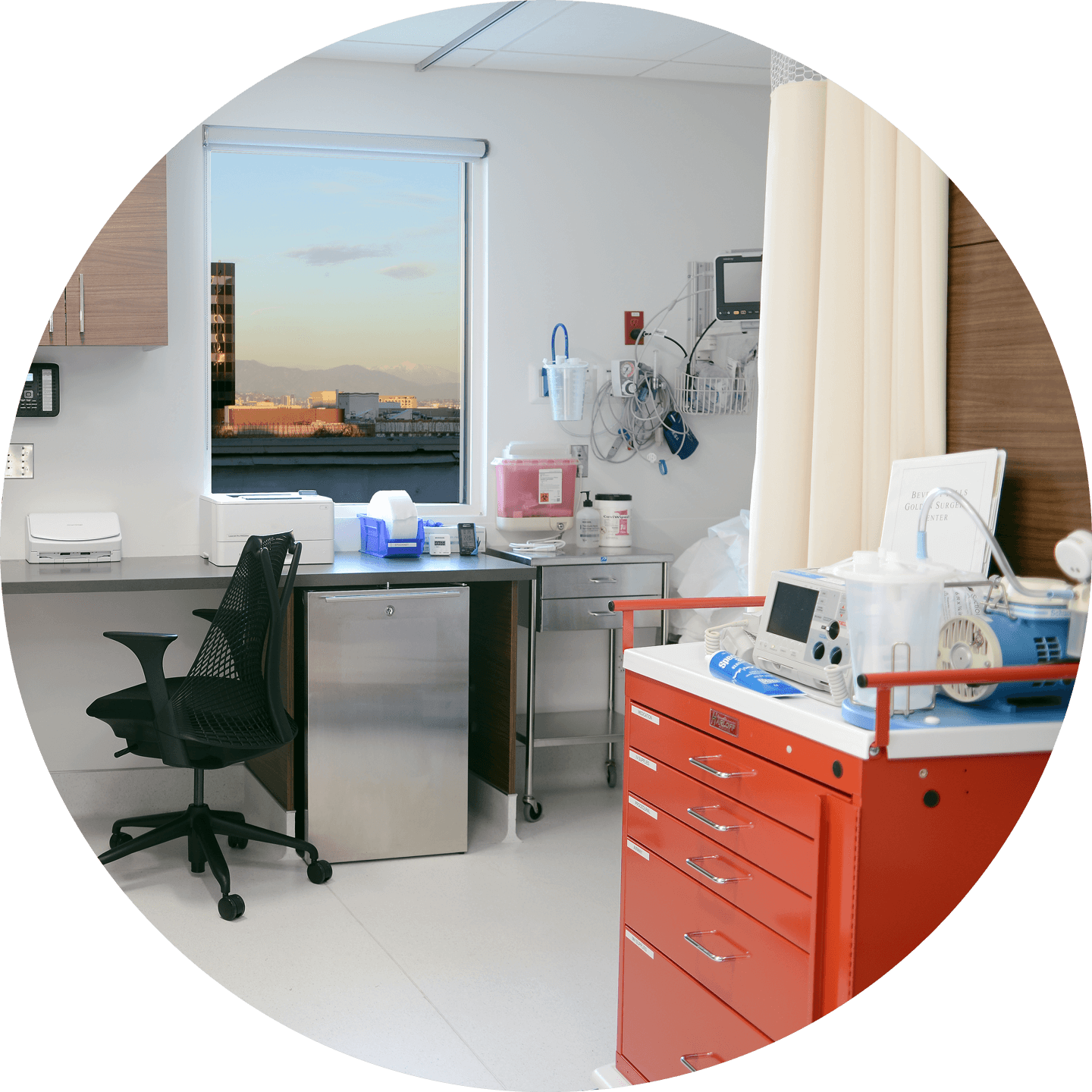 WHAT IS AN ASC?
The best of all worlds.
Ambulatory surgery centers, or ASCs, are accredited modern medical facilities designed to provide a safe alternative to hospitals for same-day outpatient procedures. ASCs like Beverly Hills Golden Surgery Center have transformed the experience for surgeons and patients alike, reducing the risk of secondary exposures while offering beautiful surroundings, calm environments, and one-on-one attention.
FACULTY & STAFF
Our staff is hand selected for their professionalism, warmth, and outstanding service.