Imagine stepping out of a private elevator into a stunningly appointed reception area, where our staff awaits your arrival, and your surgeon and their team aren't racing from one procedure to the next – they're preparing for yours.
During your surgery, your family or companion will enjoy the comfort of a private VIP waiting room with TV. After watchful monitoring in one of our bright, airy recovery rooms, you'll be released with all the information you need for safe healing. And whether you're joining us from within the zip code or from thousands of miles away, our concierge is here to coordinate your every need.
Patient Forms & Resources
INSURANCE
Efficient, effective coordination and support.
Beverly Hills Golden Surgery Center works with out-of-network benefits from many providers including Aetna, Blue Cross Blue Shield, Cigna, GHI Emblem, Horizon, NYSHIP, UnitedHealthcare, and many others. Our staff is happy to assist with any insurance questions.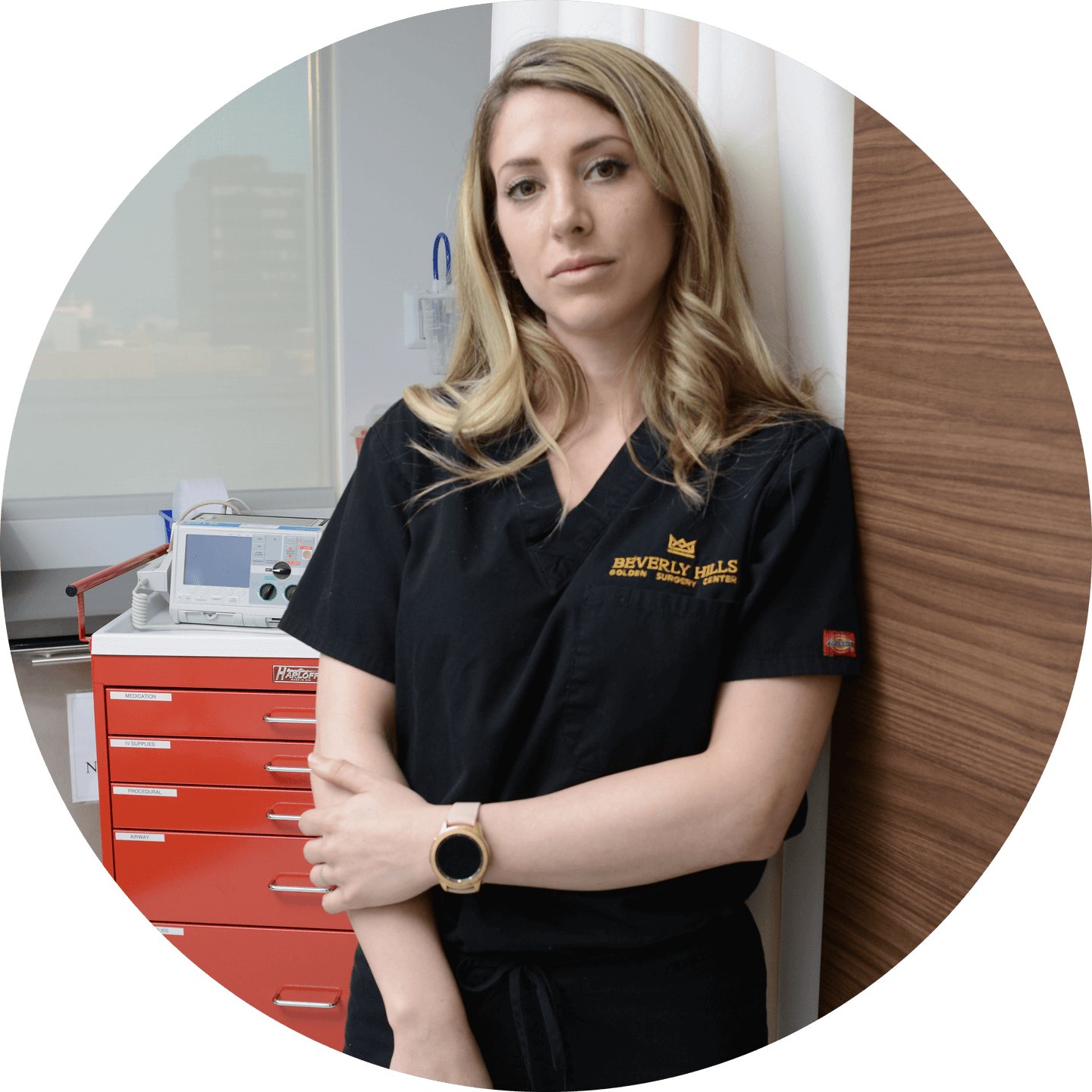 HIPAA, PRIVACY PRACTICES, & PATIENT RIGHTS
The Golden Promise.
You trust your surgeon's expertise. And at Golden Surgery Center, you'll enjoy the same level of trust and comfort in our practices. Here, we handle your care with the utmost discretion, compassion, and attention to detail.